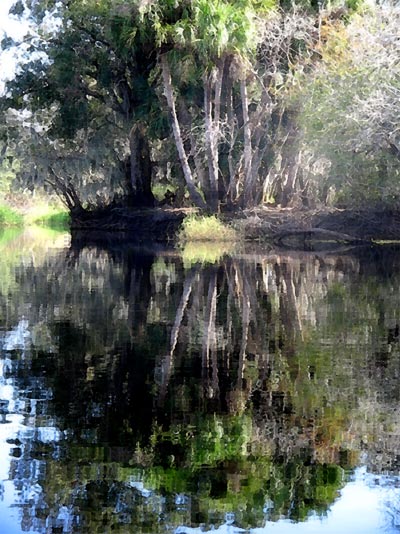 Seasons changing, Winter is here.
Past is gone, future is not here.
Attempting a measure of life's seasons.
Going within and reflecting,
As these feelings appear
Before me each New Year.
What yardstick can measure the depths of being?
Deeper than any construct could measure.
Winter is here.
Can't change yesterday and tomorrow, who knows!
As I am gazing into the deep wellspring of life
Seasons come and go appearing as
Waves on the ocean of my life.
Winter is here.